Fred Ludekens
Born in Huoneme and was a third generation Californian.
He grew up in Victoria, British Columbia, and during those years made several trips to Alaska.
Ludekens worked for the Foster & Kleiser Outdoor Advertising Agency in San Francisco.
He has done a lot of work for the Saturday Evening Post.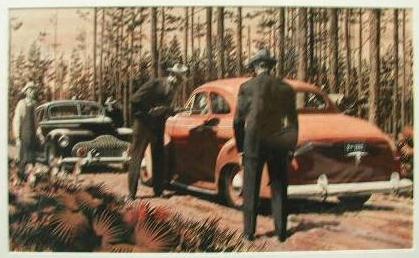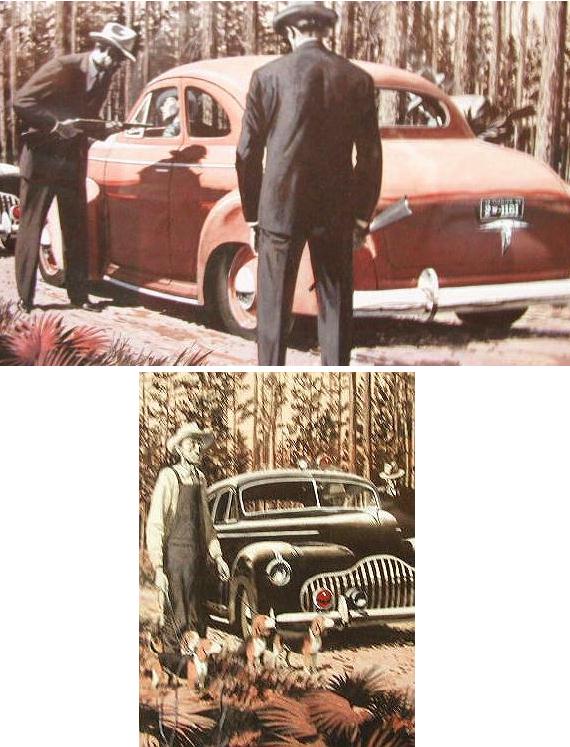 Title- Beagle With A Badge
Medium- Acrylic
Signed- Lower Right
Size- 13"x 21"
Price- $1,950.