Edmund F. Ward

Ward, Edmund F. born in White Plains, NY. Magazine, Book and Advertising illustrator
including Western subjects, painter, muralist, teacher. Before he was 20 his illustrations were
accepted for The Saturday Evening Post. In 1924-25 he taught at the Art Students League in NY.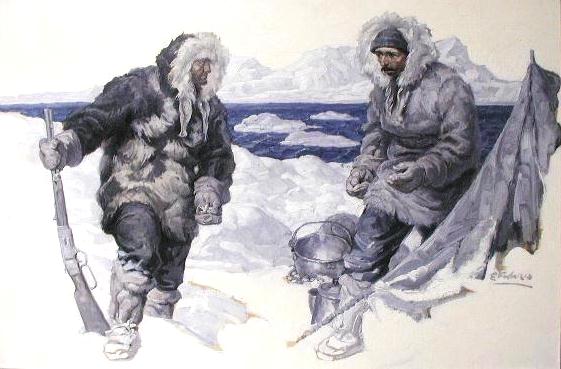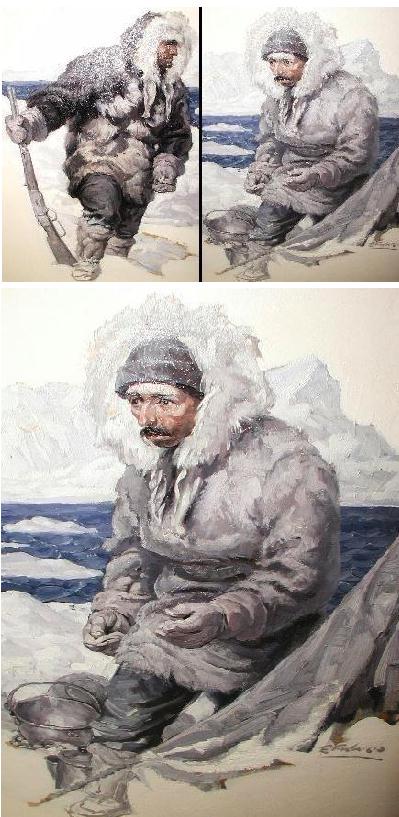 Title- Ice hunters
Medium- Oil On Canvas
Signed- Lower Right
Size- 24"x 36"
Price- $2,950.